I use Photoshop for textures, however, my specialty in Photoshop is retouching and repairing photographs. This is severely getting in the way of making textures. I am looking for help as to filters and/or tips on using picture images and making them look more NWN texture like. Here's one texture that I have previously made. It looks great in game, but it still has more of a photo look to it.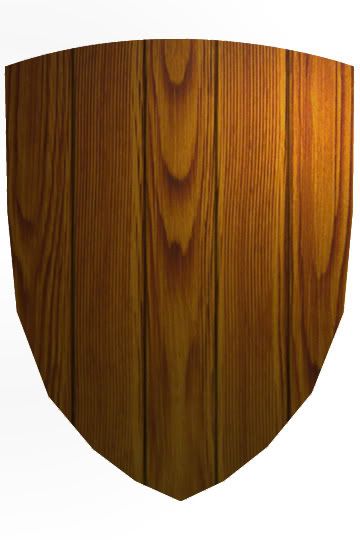 Any/all useful ideas would be much appreciated.
(The above image is not the image I'm using to make the texture, just an example).